Nutritionist Adelaide - Work With The Top Rated Adelaide Nutrition Team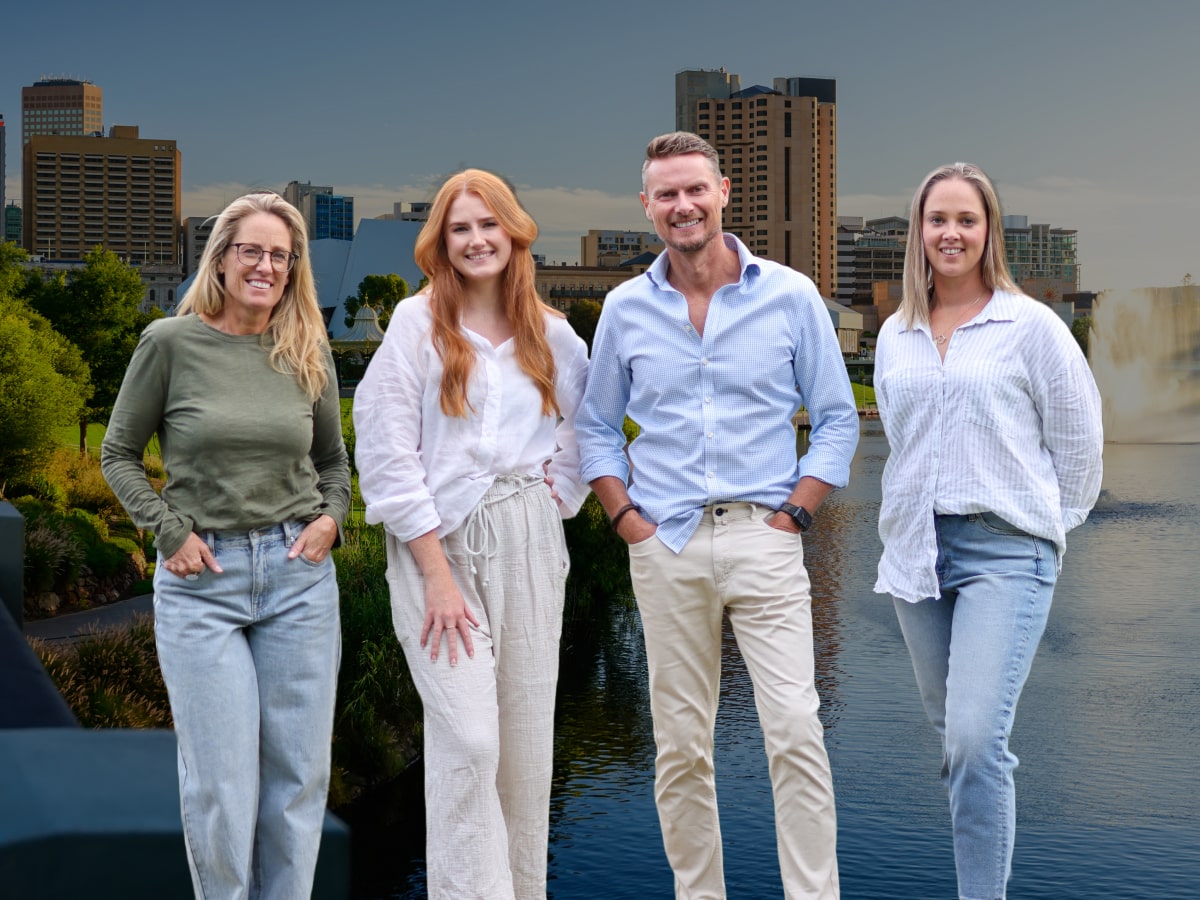 MP Nutrition - The Best Nutritionist In Adelaide
If you are looking for a top rated nutritionist in Adelaide? Look no further than MP Nutrition. We have been providing dietary advice to the lovely people of Adelaide for over two decades. Our qualified, experienced and result driven team have helped hundreds of individuals across Australia change their lives through functional medicine.

So book an appointment with our amazing team in Adelaide today.

Healthy Eating Is A Breeze With The MP Nutrition Team
Nutrition is the key to a healthy and happy life. If your health is out of balance, you can suffer from preventable medical diseases like irritable bowel syndrome and any other food related disease. Here is how Adelaide nutrition can improve your health today,

Functional Health And A Better Life

Our team of nutritionist experts can help you overcome most challenging of health disorders. We have helped hundreds of Australians overcome complex issues with evidenced based/ scientific meal plans and exercise program's. No two people have the same health complications and MP Nutrition understands that. We take the time and perform the research to ensure you receive the best advice.

Women's Health
Our nutritionists have helped hundreds of women overcome their health concerns. We have a team of qualified women that are experts in powering through difficult times with an out of shape diet. We help women with health conditions such as,

Hormonal Issues: POCS, infertility, endometriosis, adenomyosis, menopause and more.

Stomach Issues: Irritable bowel syndrome (IBS), bloating, constipation, food related intolerances

Fatigue Management: Stress management, low energy levels, poor mood regulation
At MP Nutrition, we are here to help you overcome the every day challenges you are facing. Contact us now for help.
Men's Health
If you're a man looking to improve your physical performance with nutrition you've come to the right nutritional experts. We've helped men across South Australia balance their energy levels, overcome challenging health conditions and lead better lives. We help them by creating detailed diet programs and exercise routine.

Children's Health
It's no surprise that children consuming unhealthy food will suffer mentally and physically. A poor diet in children will result in loss of focus which can contribute to poor performance in school. Not to mention their overall health may suffer. We can help create detailed, unique plans that your child will enjoy. Not something that you will need to force them to adhere to. When it comes to improving child nutrition, we have the experience and the results.

Book Online
Every day life can get in the way of leading a healthier life. We get that. That's why we support Telehealth bookings. You can save time by accessing our team virtually. We offer the same level of care and support as we would if you were to visit us on site. In fact, we've found that when we work with our clients virtually, they are able to commit to their programs more easily. It allows you to meet online, at anytime and from anywhere.

Weight Management

If you need help with weight loss and weight management our nutritional team can support you to achieve your health goals. Managing your weight is all about your eating and exercising habits. We will help you improve your eating habits by developing a unique plan completely design to accommodate your life situation and circumstances. Our accredited evidence based nutrition advice is sure to help you achieve your weight goals.

What MP Nutrition To Go To For Adelaide Nutrition
Our team of accredited, qualified, experienced Adelaide based nutritionist have been a leader across Australia for over 20 years. We have helped hundreds of people make sustainable changes to their way of life. We don't believe in a one plan suits all approach. No. We have been able to achieve the results and happy customer service because of the lengths we go to for each one of our clients. When you work with our amazing team, you become part of the MP Nutrition team. Every step you take on your path to a better life, we will be there to support you. We know how challenging it can be to overcome health issues, food intolerances, improve your gut health, we understand. That's why we have such a high success rate. Because we utilise evidenced based plans coupled with 20 years of our own data. That's how we became Australia's top rated Adelaide Nutritionist.